Here are ten facts about the 4th of July. Happy Independence Day, Americans!
1. The only American President to be born on the 4th of July was Calvin Coolidge. First daughter, Malia Obama, was also born today.
www.forbeslibrary.org
2. Three Presidents died on the 4th of July: John Adams, Thomas Jefferson and James Monroe.
3. Americans consume more hot dogs on the 4th of July than any other day (155 million).
Nathan's Hot Dog Eating Contest courtesy todayinamericatv.com.
4. When John Adams was President, he ate a meal of turtle soup and poached salmon on this day.
people.wcsu.edu
5. While the Liberty Bell in Philadelphia has not been rung since 1846 to prevent it from cracking, it is tapped 13 times (the 13 Colonies) on the 4th of July.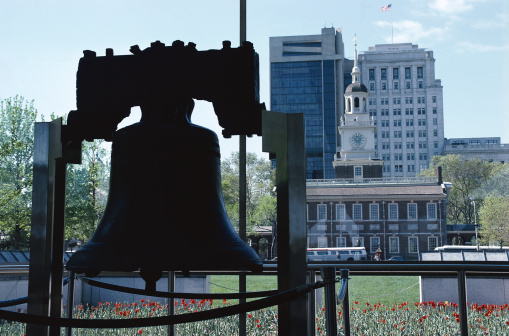 Image courtesy huffingtonpost.com.
6. While Independence Day has been celebrated since 1777 it was not made an official holiday until 1870 and a paid national holiday until 1941.
1.bp.blogspot.com
7. The American song "Yankee Doodle" was originally sung by the British during the French War and Indian War. The Star Spangled Banner was not written during the Revolutionary War but during the War of 1812.
www.niteowl.org
8. The Statue of Liberty was re-opened today after repairs due to Superstorm Sandy.
Re-opening of Statue of Liberty on July 4, 2013 courtesy media.kansascity.com.
9. On July 4, 2013, Americans will stage 14,000 major fireworks displays.
Image courtesy gridskipper.com.
10. While the original thirteen colonies only had 2.5 million people, today the United States has 316.2 million people.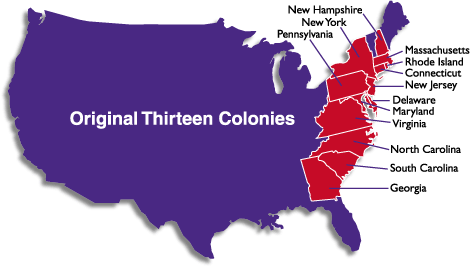 worldatlas.com