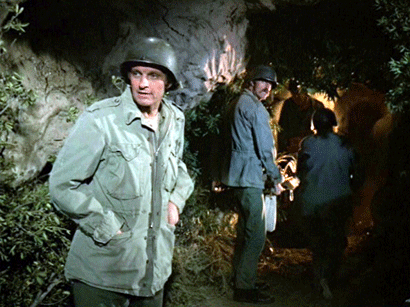 After the birth of her first child in 1996, Canadian Paulette Bourgeois decided to write a picture book. Bourgeois was inspired by an episode of M*A*S*H where Hawkeye admitted he was claustrophobic and refused to enter a cave, saying: "If I were a turtle, I would be afraid of my own shell." (
http://mash.wikia.com/wiki/C*A*V*E_(TV_series_episode)
.
Franklin in the Dark, published in 1986, was the result of her effort. Franklin the Turtle, in his daily struggles growing up, encourages children to "come out of their shells". Whether it's the story of Franklin reluctantly cleaning his room and finding his prize sword, or the one where Franklin first meets his baby sister, the series resonates with young readers (and parents).
To date, Paulette Bourgeois has written 100 different tales. The books, of which 65 million have been sold, are translated into 38 languages including French (Franklin's French counterpart is Benjamin). Illustrator Brenda Clark from Toronto explains how the series has taken off: "With Franklin we were pioneers of sorts in Canada; the first to have a picture book developped into a large series, published globally and expanded into TV, DVDs and e-books."
Canada Post recognized Franklin's contribution to literature in a stamp issued in 2012.