My Grandma used to wear a brown fur hat in the winter to match her fur coat while in summertime she wore a floppy hat to the beach. My Mom used to wear a rain hat to keep her hairdo neat and dry. Other than a tuque, I can never remember wearing a hat. Here is a brief history of women's hats.
Back in Milan, Italy in the 1500's, people who made hats were called Millaners, which eventually became milliners. In the mid 1800's, Italian and Swiss straw, along with paper, cardboard, grass and horsehair were all used to make hats.
An early hat was called a bonnet, popular in pioneer times.
In the 1880's boater hats were popular among women. They were shaped like the men's boater hats with a ribbon, but the ribbon hung down the back in a bow. Anne of Green Gables wore one.
In 1900, big hats were all the rage, complete with flowers, feathers, ribbons and tulle.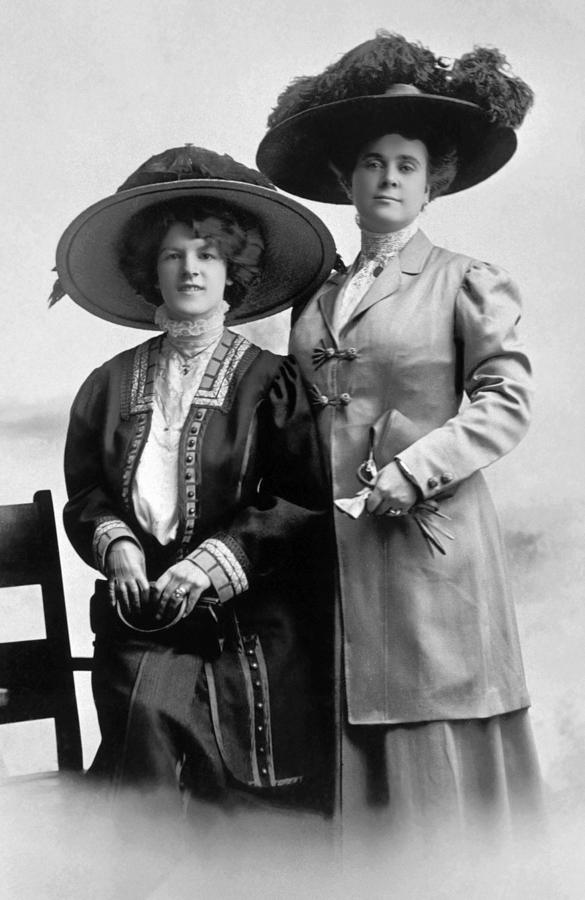 In the 1920's, the cloche appeared, popularized by movie star Wilma Banky.
In the 1930's, European immigrants brought hats to New York City where you could find the latest fashions at Sac's 5th Ave and Bergdorf Goodman.
By the 1940's, cartwheel hats were all the rage.
In the 1950's, Americans could buy a pancake hat.
Pillbox hats, which had been around for centuries, made a comeback in the early 1960's thanks to the elegance of First Lady, Jacqueline Kennedy.
Princess Diana helped hats make a comeback in the 1980's.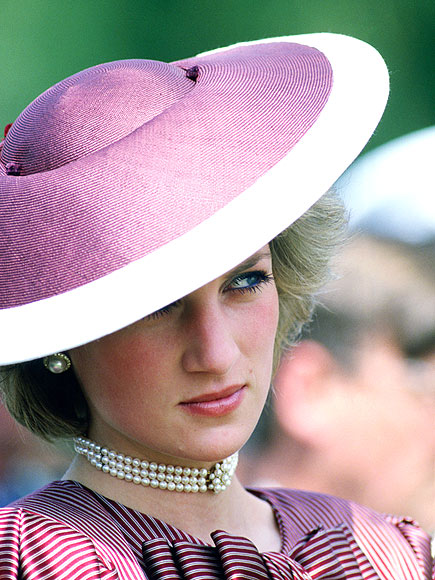 Women used to wear hats for modesty, for fashion, to protect their hairdo or their skin, and at church. However, with the decline of churchgoers and with the decline in formal dress, hats have all but disappeared.