For the month of June, I am blogging about essays. What is the difference between an article and an essay? Here are some basic ways in which the two forms of writing differ.
1. While articles are brief, about 500 to 1500 words in length, essays are long, up to 10,000 words in length.
2. Essays include citations and references, both not required of an article.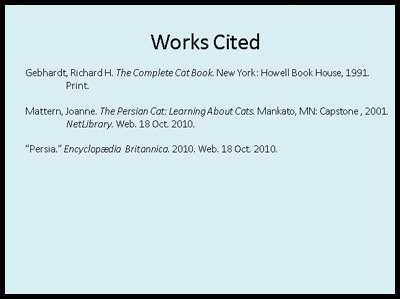 3. The purpose of an article is to give a factual account whereas the purpose of an essay is to focus on a central argument and its supporting arguments.
4. Articles focus on topics like business, weight loss, health and travel, whereas essays focus on subjects such as historical events, characters or science experiments.
5. Articles are usually accompanied by photographs; however, essays usually do not require photographs.
6. Essays are usually subjective in nature whereas articles should be objective.
7. Articles are often written in a conversational tone, but essays take on an educational tone.
8. Essays, critical analyses, discuss the pros and cons of an argument, whereas articles, descriptive analyses, merely describe the topic.
9. Essays require a conclusion, but articles do not.
10. Articles require headings and subheadings to help the reader follow along whereas essays do not.
For more information, visit
http://www.projectguru.in/publications/difference-between-essay-article-and-journal/
.