"The picture book, a mainstay of children's literature, with its lavish illustrations, cheerful colours and large print wrapped in a glossy jacket, has been fading...Publishers cite pressures from parents who are mindful of increasingly rigorous standardized testing in school."
(Julie Bosman, New York Times)
https://morganslibrary.files.wordpress.com/2010/09/dsc02415.jpg
I remember visiting a used bookstore with my daughter and her friend. Jacqueline, an avid reader, was perusing the picture books. Her friend said: "My Mom says that I'm too old for picture books" and moved on to the chapter books. That mom seems to be part of the majority these days. Many parents see picture books as books for babies or toddlers, not for school age children, and certainly not for preteens.
Picture book sales are down. In 2010, Simon & Schuster reported that only 10% of their children's book sales were picture books, down from 35% a few years before. Scholastic reported a 5% to 10% drop in their picture book sales over the years 2007 to 2010. Consequently, publishers are less likely to offer contracts to picture book authors.
"[Yet] literary experts are quick to say that picture books are not for dummies," says Julie Bosman of the New York Times (
http://www.nytimes.com/2010/10/08/us/08picture.html?_r=0
). While chapter books have more text, picture books often have a richer vocabulary. After all, in most cases, it's a parent who reads the picture book to the child. Therefore, the picture book has to appeal to both child and adult, a demand that the chapter book need not fulfill.
Karen Lotz, a publisher at Candlewick Press, maintains that picture books promote an analogue way of thinking. "From picture to picture, as the reader interacts with the book, their imagination is filling in the missing themes."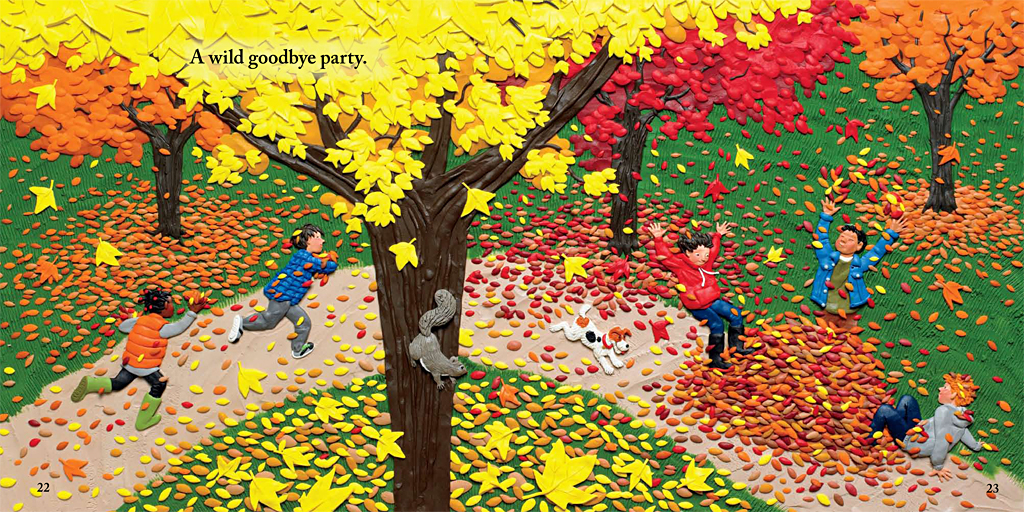 Bill Glaister points out that picture books, especially advanced picture books (1000-2000 words), can be used in the classroom at all levels across the curriculum. Here are some reasons why.
1. Picture books present complex ideas in a concrete manner.
2. Picture books introduce moral issues. They are a great way to start a discussion. I met a Grade 7 & 8 teacher who used picture books to introduce Social Studies units. For instance, a unit about Canadian Civil Rights could be introduced with the picture book Viola Desmond Won't Be Budged.
3. Picture books lend humour to topics. They can be a launching pad for drama. I remember using The Berenstains Bears Tell the Truth for a Kindergarten skit about the importance of being honest, complete with a Little Tikes buggy (aka a shopping cart).
4. Picture books often use complex literary devices.
5. Picture books are a great way to introduce other genres. If you want to discuss poetry, read Dr. Seuss books.
6. Picture books can serve as models for the students' writing.
7. Wordless picture books can serve as story starters. Journey, by Aaron Becker, is a Caldecott Honor book.