Home Alone house in Chicago courtesy
When Rob and I were attending Teachers' College in Windsor, we saw the Christmas movie Home Alone at the theatre. I fell in love with McCauley Culkin's character, Kevin McAllister. I clipped a photo of the little boy with the big blue eyes out of a magazine, pinned it to the bulletin board in my dorm room, and named him "Little Thomas" (the name we picked out for our future son).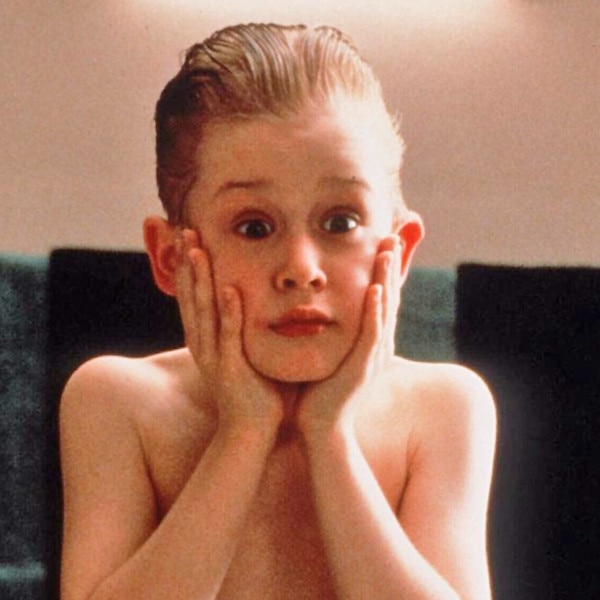 Twenty six years have passed, but I still love that movie. Kevin is mistakenly left at his Chicago home by his parents, who fly to Paris, France with his siblings. He could have easily panicked; instead, he rose to the occasion. I love how Kevin manages to outsmart the two crooks who keep trying to break into the family home. I love how Kevin uses cardboard cutouts to make it look like he's having a party at his house, even thought he's really home alone. I love how Kevin goes into the magnificent church with the giant manger scene outside and meets up with his eccentric neighbour. For the first time he discovers that his neighbour isn't a character from a horror movie but a real person with a heart. Kevin listens to his dilemma, how he and his son haven't spoken for years. Later, we see Kevin peeking out his window and seeing the father and son reconciling. Yes, after all these years, Home Alone doesn't lose its charm.