"Schools and 'isms' do not trouble us -- individual expression is our chief concern." (A. Y. Jackson)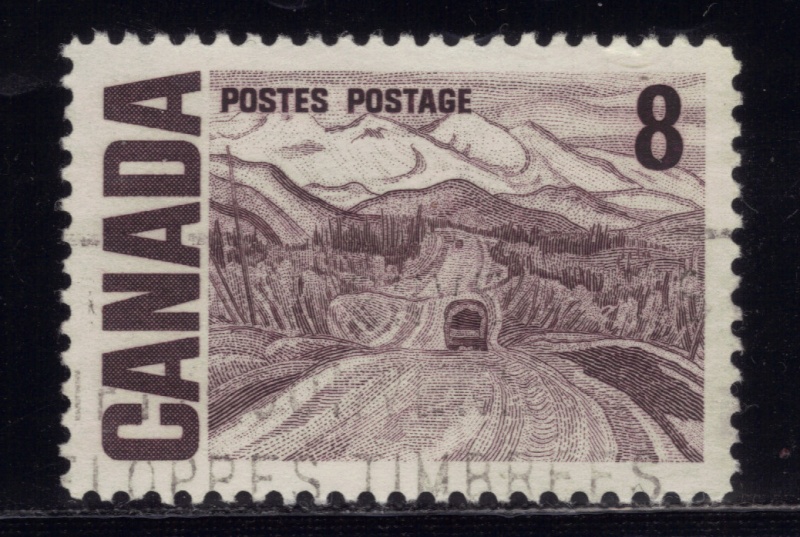 The Group of Seven, or the Algonquin School, was a group of Canadian landscape painters who was active from 1920 to 1933. They included Franklin Carmichael, Lawren Harris, A. Y. Jackson, Frank Johnston, Arthur Lismer, J. E. H. MacDonald and Frederick Varley. Thom Thomson, also associated with the movement, died in Algonquin Park shortly before the group was formed.
As a young man, A. Y. Jackson, from Montreal, Quebec, stowed away on a cattle boat heading to Europe. The boat returned via Chicago where the stow away took classes at the Chicago Art Institute. Two years later, A. Y. Jackson travelled again to Europe where he settled in Paris, studying Impressionism at the Academie Julian. One of his early paintings,
Paysage Embrumee
was accepted by the Paris Salon. After returning to Canada, A. Y. Jackson's
Autumn in Picardy
was purchased by the Art Gallery of Canada in 1913.
Jackson returned to Europe to fight in the First World War in 1915. Injured at the Battle of sanctuary Wood in 1916, Jackson convalesced at a hospital in Etaples. It was there that he was discovered by Lord Beaverbrook who secured for him the assignment of official war artist, a job lasting from 1917 to 1919.
After the war, Jackson relocated from Montreal to Toronto where he took up residence in the Studio Building, financed by Massey Harris heir and fellow artist, Lawren Harris, and Dr. James MacCallum. The latter agreed to buy all of Jackson's paintings for the first year to make the move worthwhile. The Group of Seven officially came into being.
In 1920, to complement the Group of Seven, the Beaver Hall Group was formed in Montreal with A. Y. Jackson as the president. Jackson encouraged the artists to paint "with utter disregard with what has hitherto been considered requisite to the acceptance of the work at the recognized art exhibitions in Canadian centres. Schools and 'isms' do not trouble us -- individual expression is our chief concern." (
https://en.wikipedia.org/wiki/A._Y._Jackson
)
In 1955, Jackson moved out of the Studio Building. In 1967, on the occasion of Canada's Centennial, Canada Post issued a series of stamps commemorating Canadian paintings including four completed by the Group of Seven. The 8 cent stamp features
The Alaska Highway Between Watson Lake and Nelson
(1943), painted by A. Y. Jackson. The same year, the painter received the Companion of the Order of Canada.