"Country music is the people's music. It just speaks about real life and about truth and it tells things how they really are." (Faith Hill)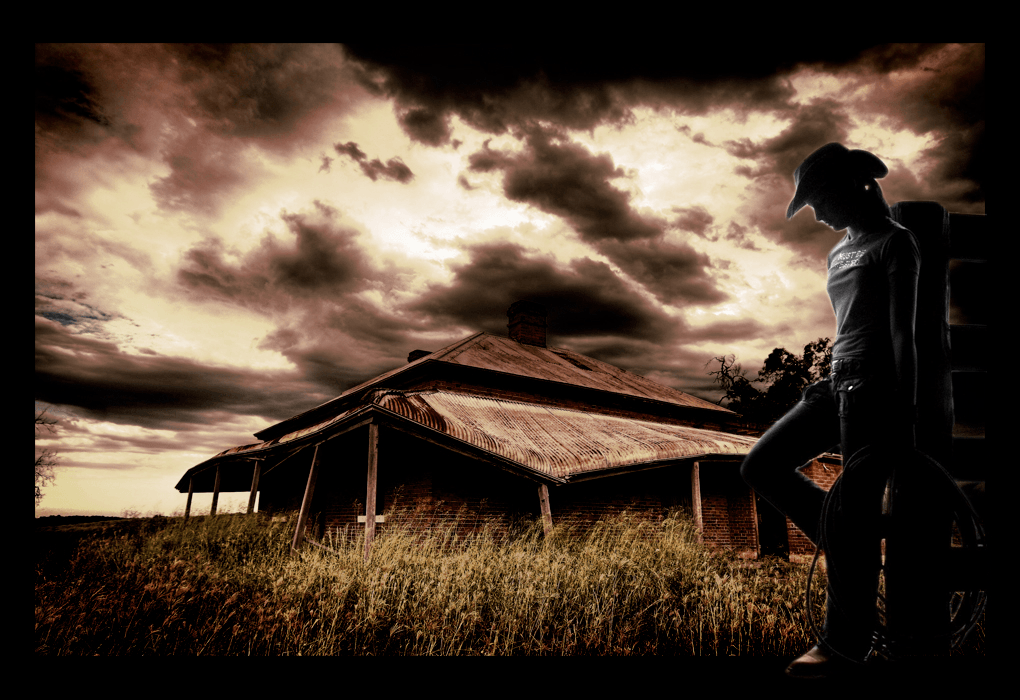 Country music knows how to tell a story, with the aid of fiddles, banjos and steel guitars Ken Burns knows how to tell a story, with the aid of cameras, tripods and microphones. The two are uniting for the filmmaker's latest project,
Country Music,
due out in 2018. As Ken Burns explains:
"From southern Appalachia's songs of struggle, heartbreak and faith to the rollicking western swing of Texas, from California honky tonks to Nashville's Grand Ole Opry, we will follow the evolution of country music over the course of the twentieth century, as it eventually merged to be America's music."
According to Wikipedia, country music can be divided into six generations;
1920's: hillbilly music from the South ex. Carter family, Jimmie Rodgers
1930's/1940's: cowboy songs, western swing, boogie ex. Bob Willis, Johnny Barfield
1950's/1960's: bluegrass, gospel, honky tonk, rockabilly ex. Lester Flatt, Earl Scruggs, Johnny Cash, Jerry Lee Lewis
1970's/1980's: outlaw country, country pop, countrypolitan, folk rock ex. Dolly Parton, Kenny Rogers, Willie Nelson, John Denver
1990's: worldwide phenomenon of country rock ex. Garth Brooks, Dixie Chicks, Faith Hill, Tim McGraw
2000's to present: country pop, country rap ex. Carrie Underwood, Taylor Swift, Lady Antebellum
Just as America is made up of many different ethnicities, country music is made up of many different influences. From its humble roots, it evolved into a world phenomenon in the 1990's in large part thanks to Garth Brooks. The genre is more popular than ever today. One thing remains the same: country music continues to weave a good tale.